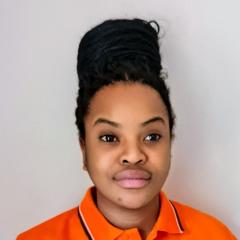 Susan Whisky
Founder
Environmental Network Malawi
Biography
Sue is a passionate environmentalist from Malawi. Her environmental journey began at the age of 14.
At the forefront of her environmental advocacy is a deep commitment to agro technology and environmental conservation. Sue has pioneered innovative projects, such as solar-powered water irrigation systems that empower rural Malawian farmers, reducing their reliance on rain fed agriculture. She also transforms agricultural waste into eco-friendly briquettes, imparting these skills to local women and children, promoting sustainability and economic empowerment.
In 2019, Sue's environmental activism earned global recognition when She became a One Young World Ambassador. She is the founder of the Environmental Network Malawi, a leading organization in environmental development, conservation, education, and advocacy. Collaborating closely with local and national authorities, Susan drives positive ecological change.
Her mission extends to electrifying rural Malawi with solar energy and addressing the nation's energy deficit. This visionary project underscores her commitment to sustainable development, social progress, and clean energy access as a fundamental right.
Sue's journey exemplifies the transformative power of dedication, innovation, and environmental stewardship. She envisions a brighter, greener future not just for Malawi but as an inspiration for the world.